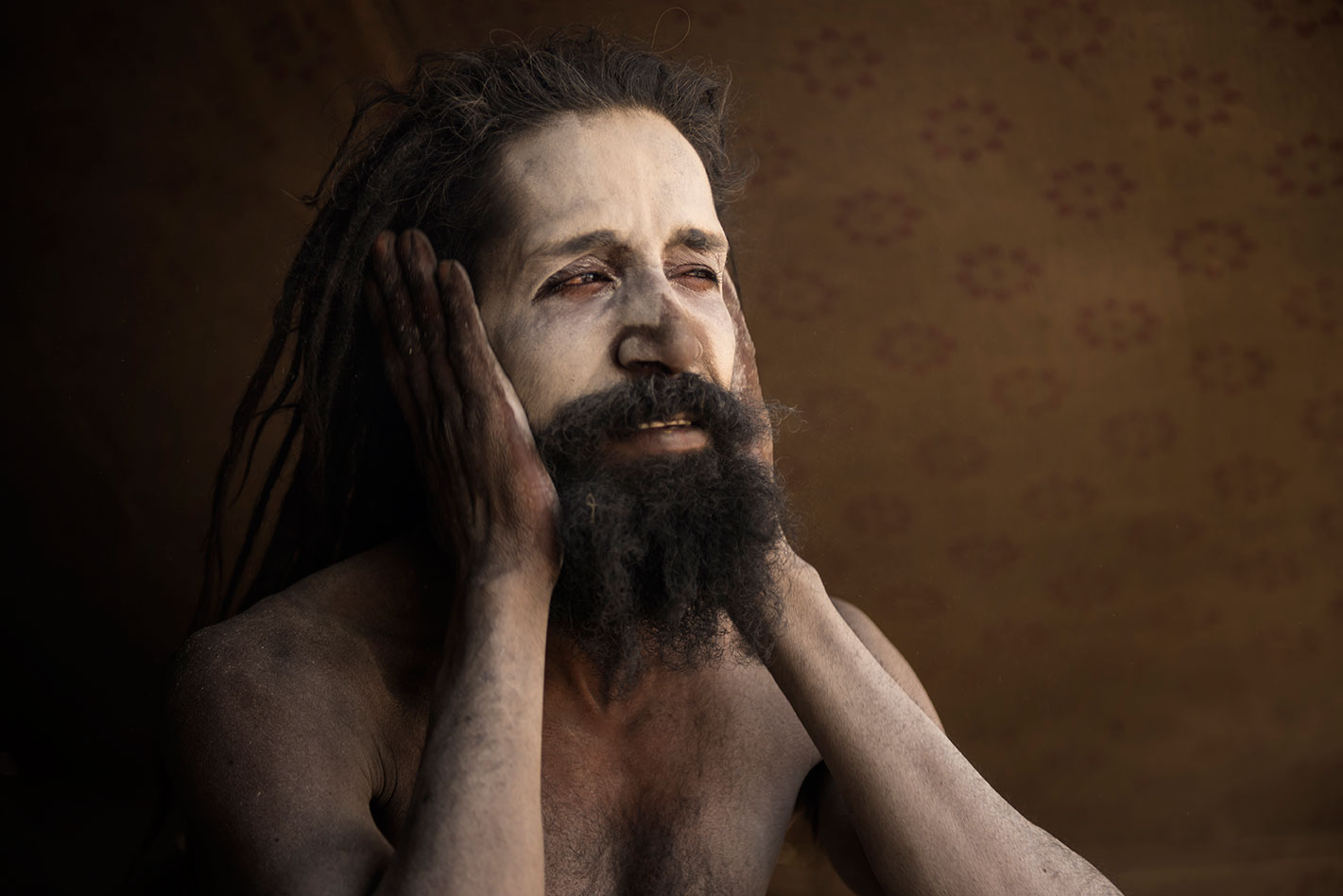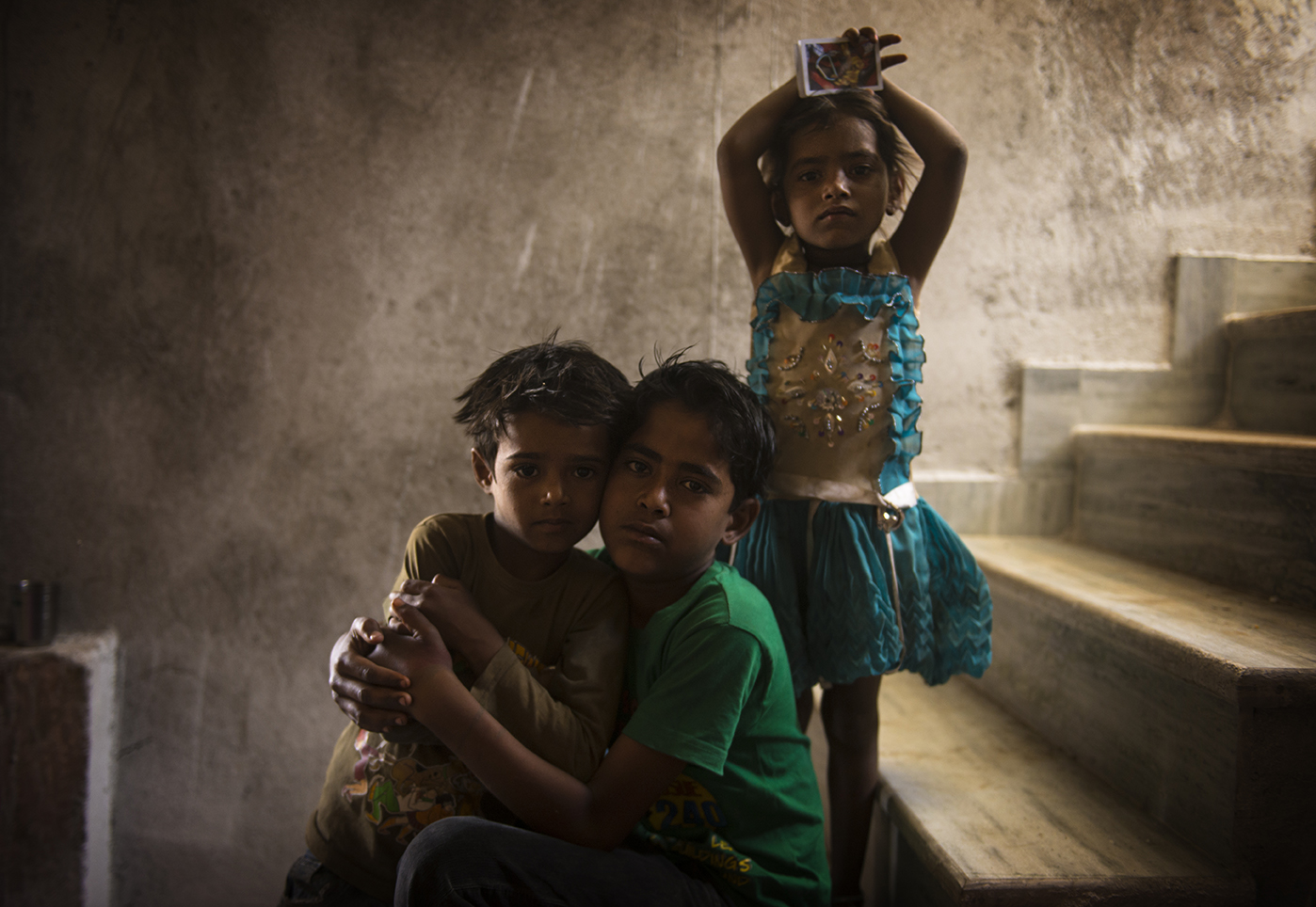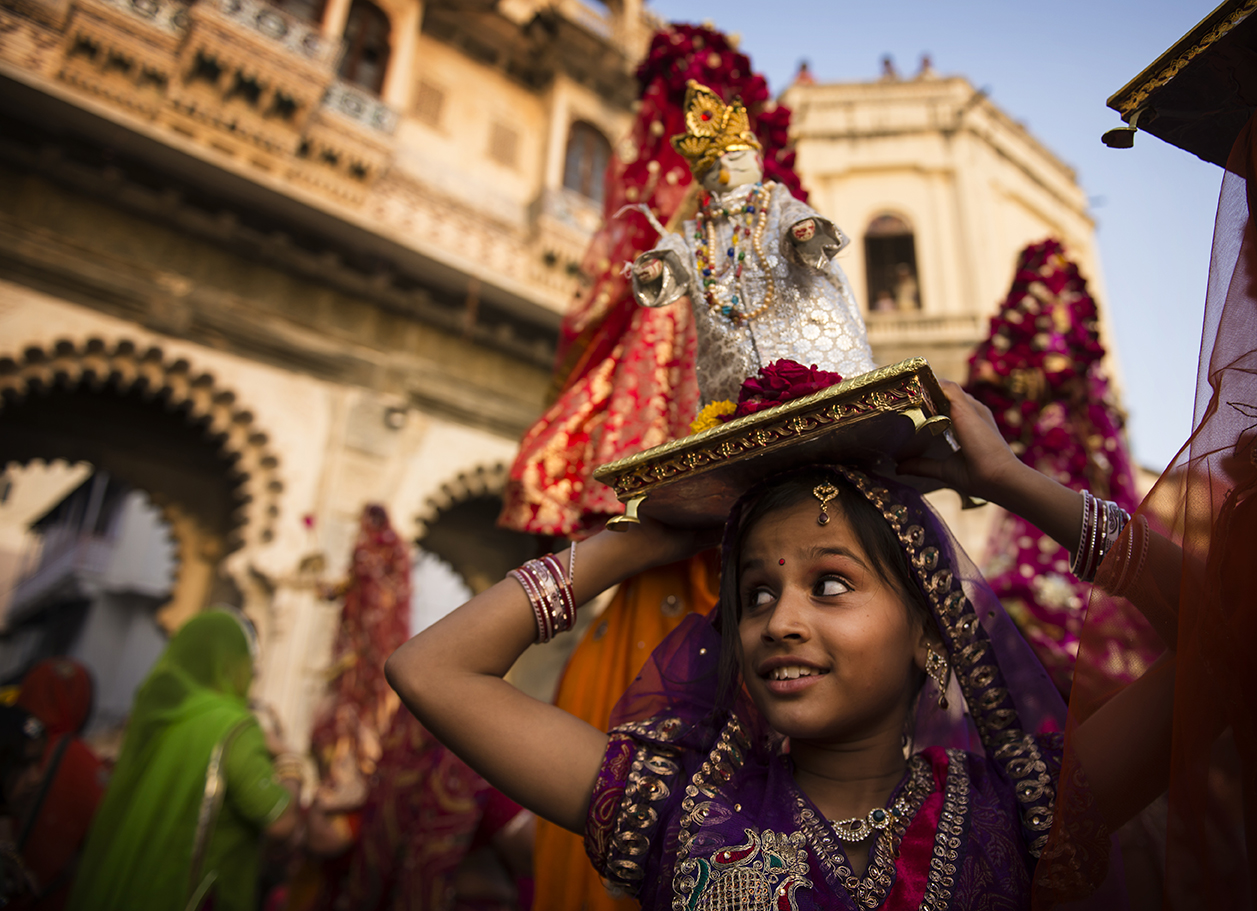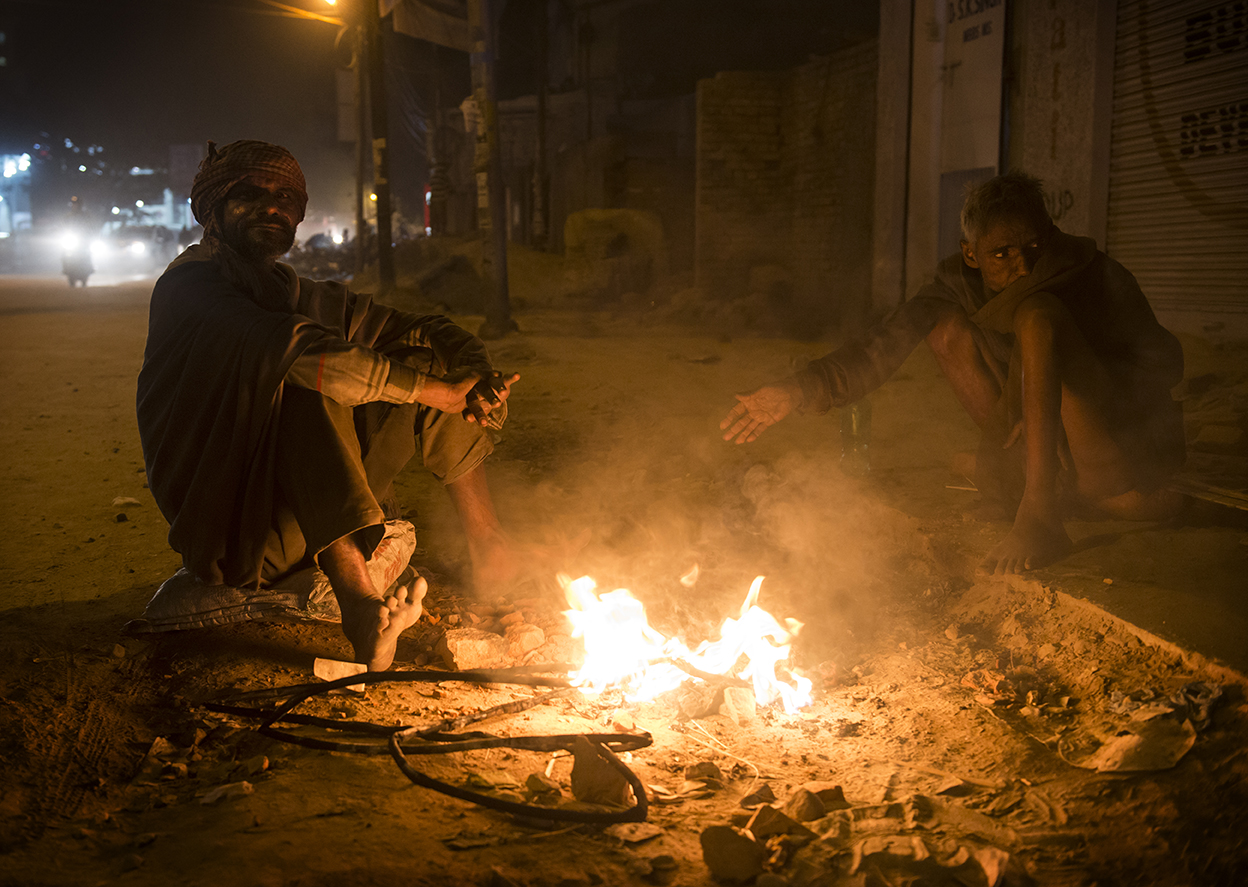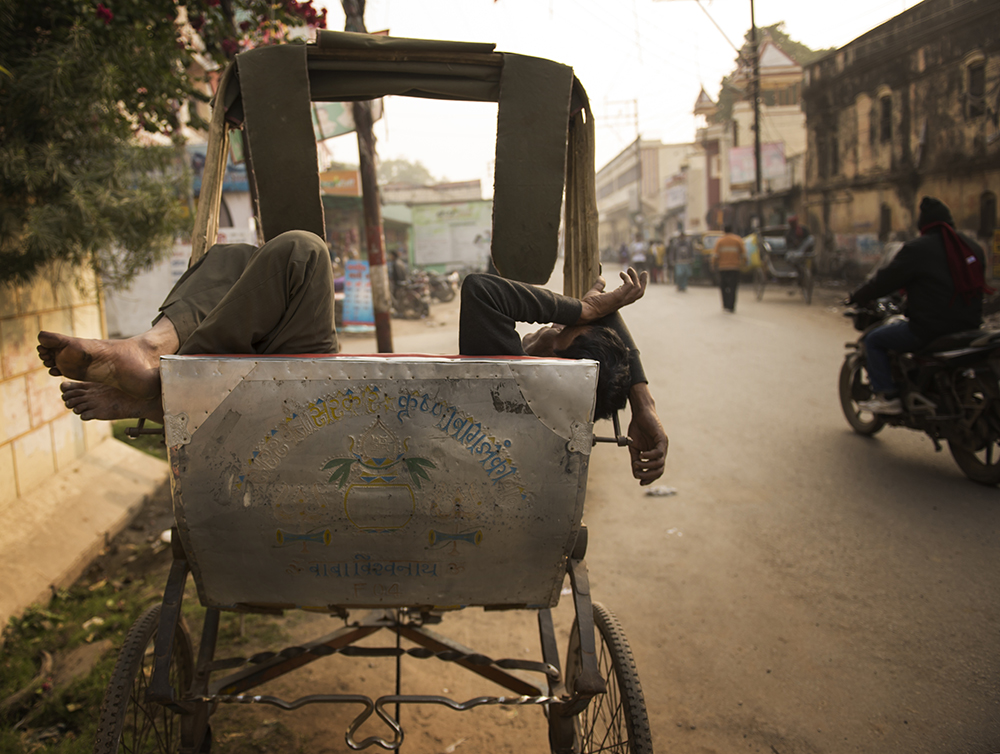 A group of children chide each other outside of their apartment in the Muslim district in Varanasi.
Within a village in the province of Uttar Pradesh, a woman smokes from her hookah outside of her home.
A man paddles through the layer of water hyacinth in the backwaters of Alleppey.
Celebrating the birth of the Hindu god Murugan, Velukuthu is an annual Hindu festival held in Alleppey, India, where worshipers pierce their tongue with a long metal spear, called a vel.
A man rows his boat across the Ganges on a foggy morning in Varanasi.
The Magh Mela is an annual Hindu celebration held for a month where thousands devotees pitch tents in Allahabad to bathe in the Sangam. On the final day of the celebration, the banks of the river filled with worshippers by 6 a.m. as they bathed in the water and prepared their offerings for the early morning rituals.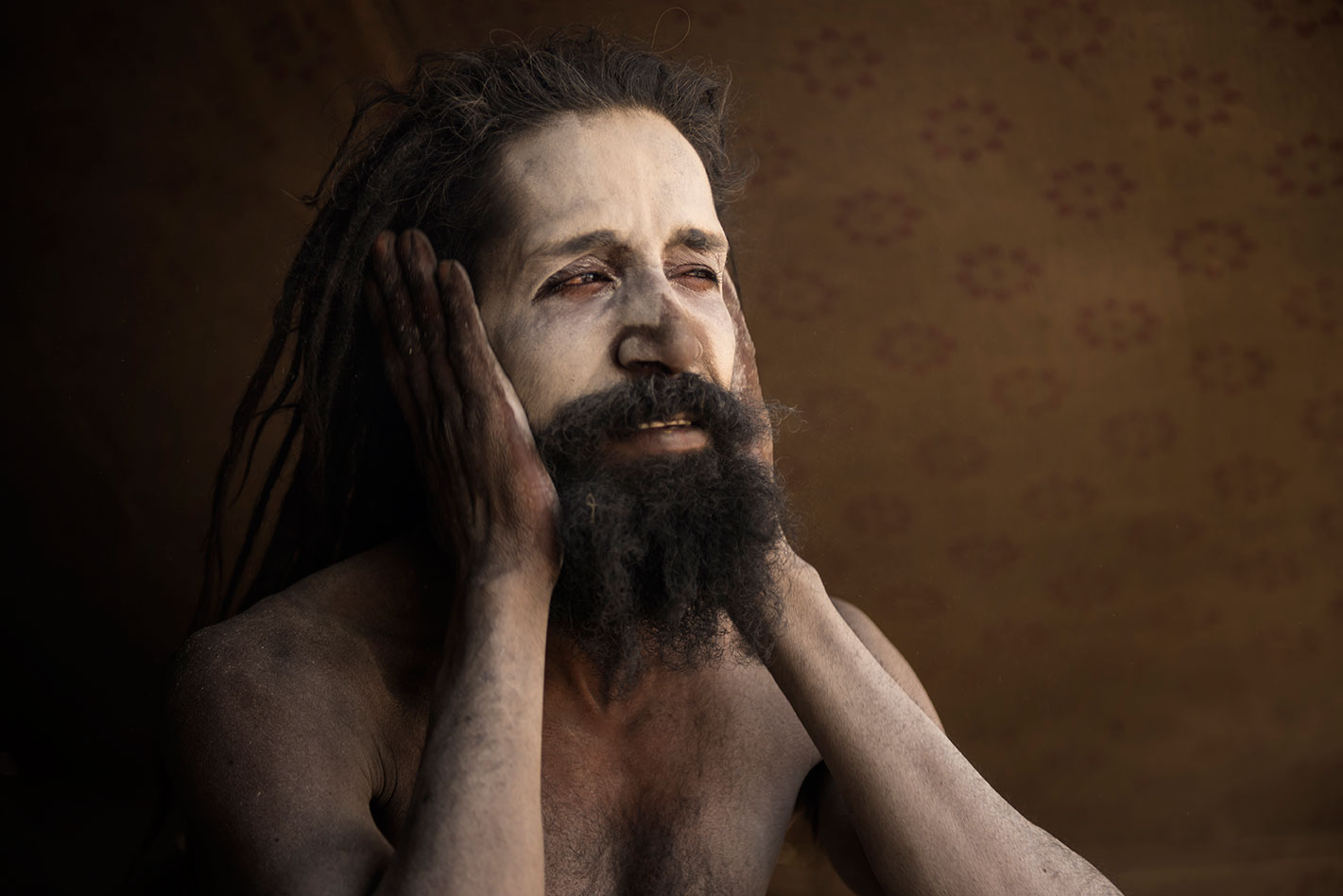 Nestled inside his tent, a Sadhu applies white ash to his skin on the last day of the Magh Mela festival.
On the outskirts of Jaisalmer, a gypsy family ends their day's work by coming home to their children. With eight children to care for, Santos breastfeeds her infant child while the others clamour for her attention and her husband smokes a beedi (an Indian cigarette).
The narrow lanes of Varanasi are filled markets, offering passers-by a glimpse into the lives of the people running the shops.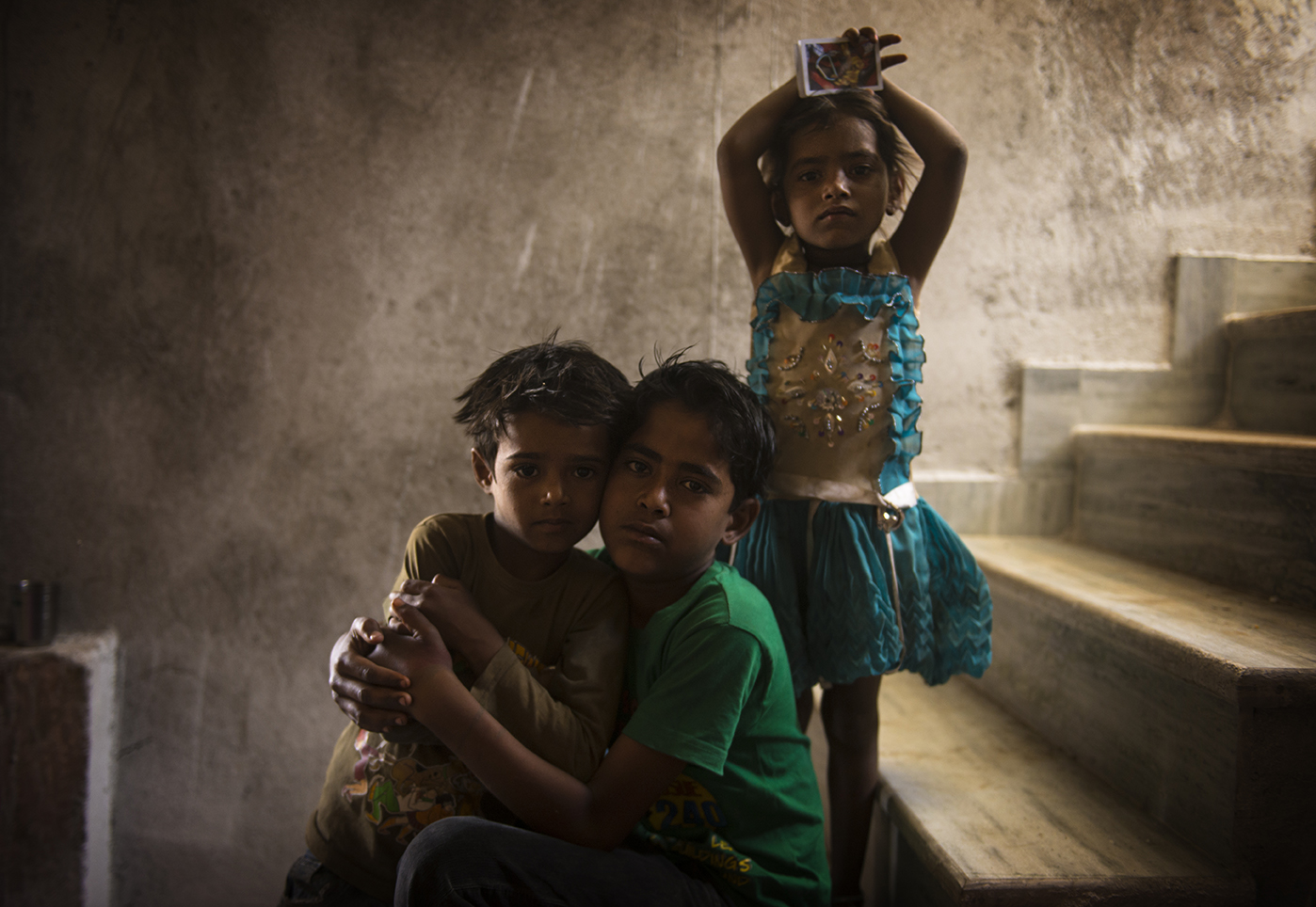 Three children pose inside their home in Udaipur.
While taking a break from work, a man relaxes against a pile of bricks to sip his chai in Varanasi.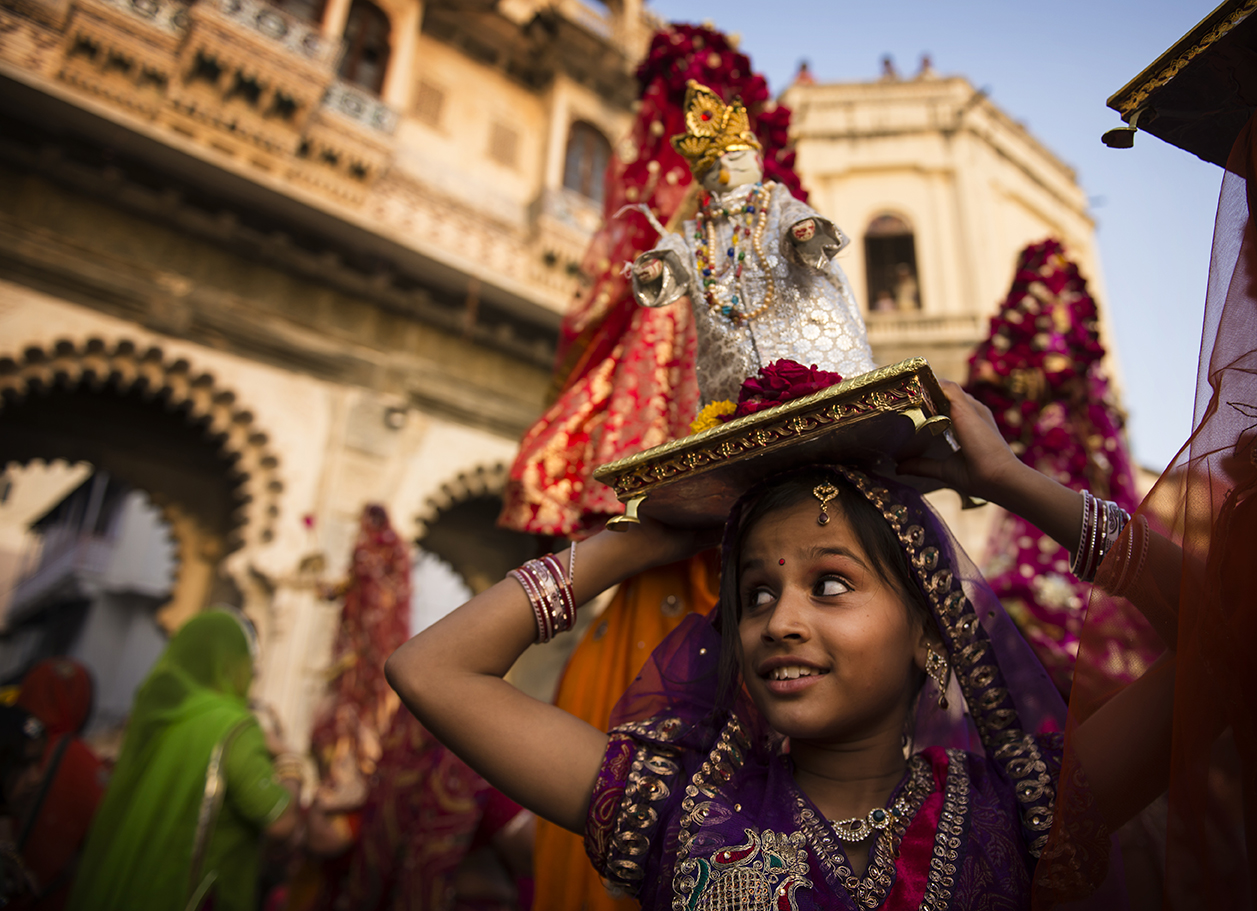 Women of all ages flock to the Gangaur Ghat in Udaipur to pay homage to Gauri, the goddess of marital bliss.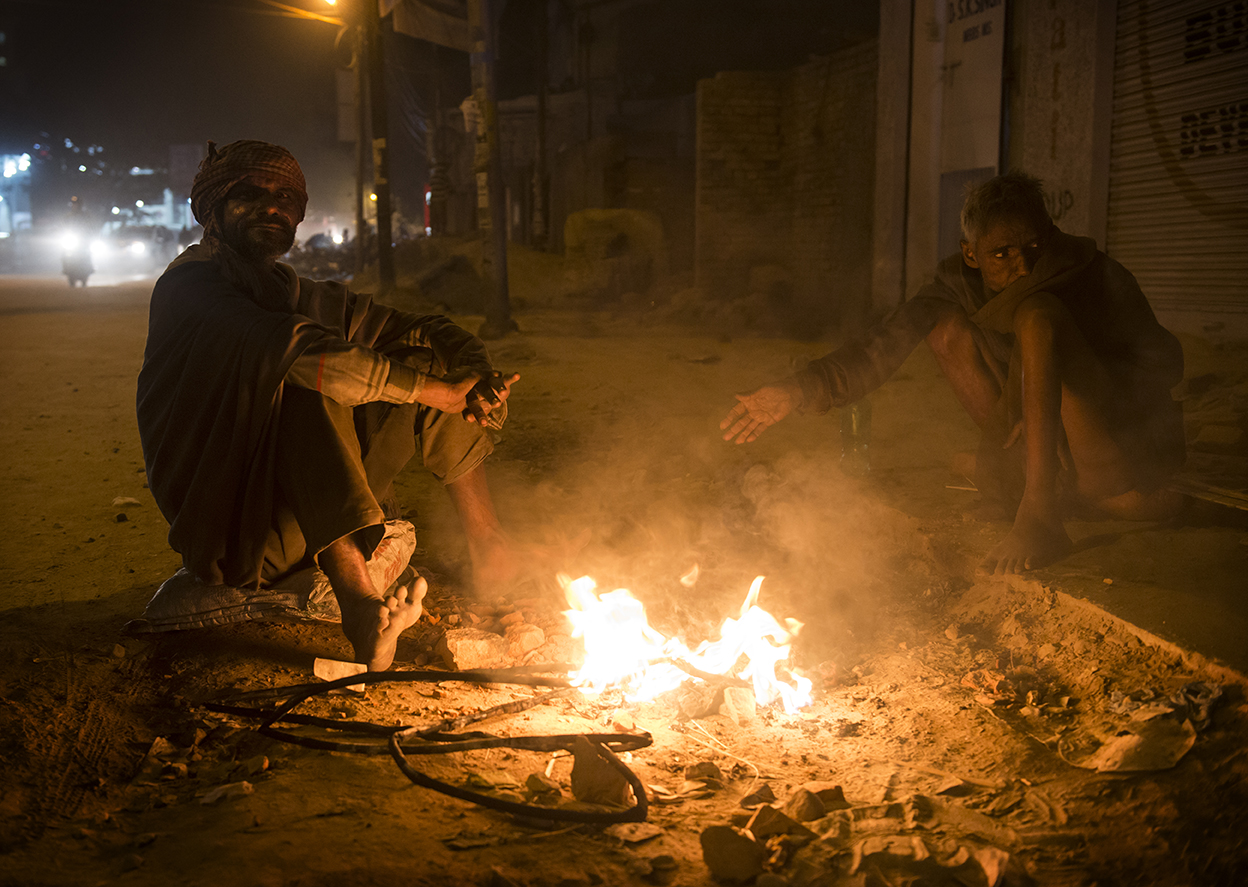 Once the sun sets in Varanasi, groups of men gather around fires in the street to warm themselves.
Fishermen gather at 6 a.m. off of Beach Road in Fort Cochin to reel in the morning catch.
Women join hands as they dance in a temple at Nangaeon to celebrate Lathmar Holi.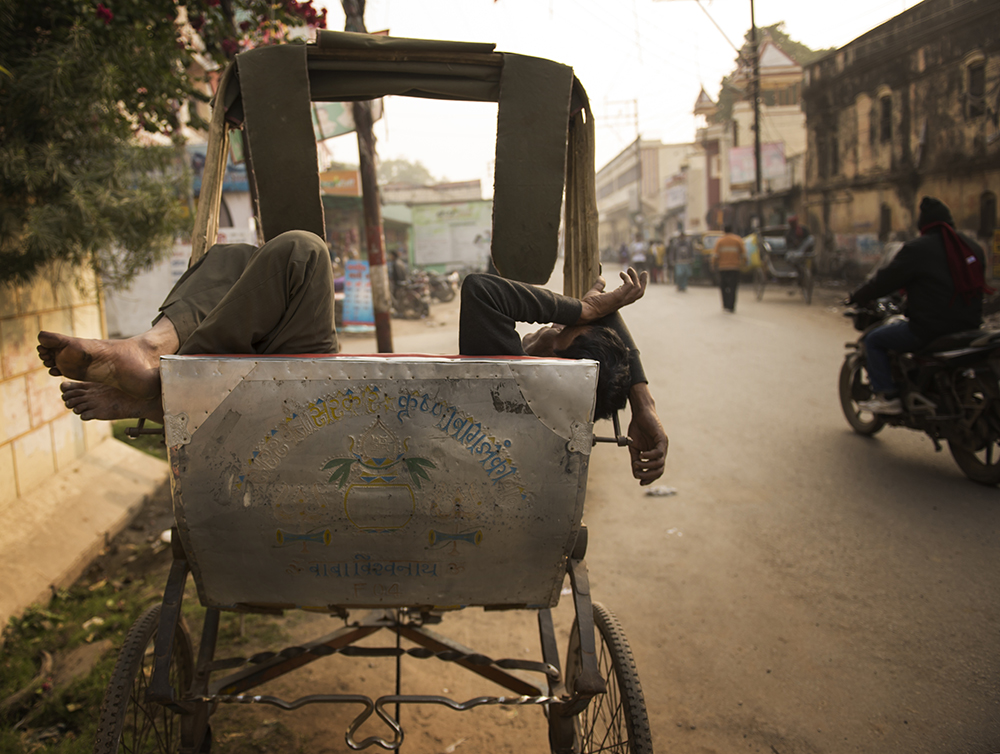 A man rests in his rickshaw in the early hours of the morning in Varanasi.
Chandni Chowk is one of the oldest markets in Old Delhi, the torrential streets move at a snail's pace as cars, bikes, rickshaws and cows push through the crowd.
Families in a silk-dying complex in the Muslim district peek over the stairwell to watch a saree being dyed saffron.
A woman roasts corn on the beach in Chennai.